Out of the way to get something out of the ordinary.
For over 30 years, we've hand made our jewellery with care in Streetsville, Ontario – one piece at a time. "Inspired by your love, hand crafted by ours". 
Jewellery is uniquely personal. It's a way to express your love and commitment to each other or commemorate life's important milestones. Each piece should be something special and unique for the occasion.
Let's work together to create a truly wonderful and lasting memory that will reflect your personal taste and touch.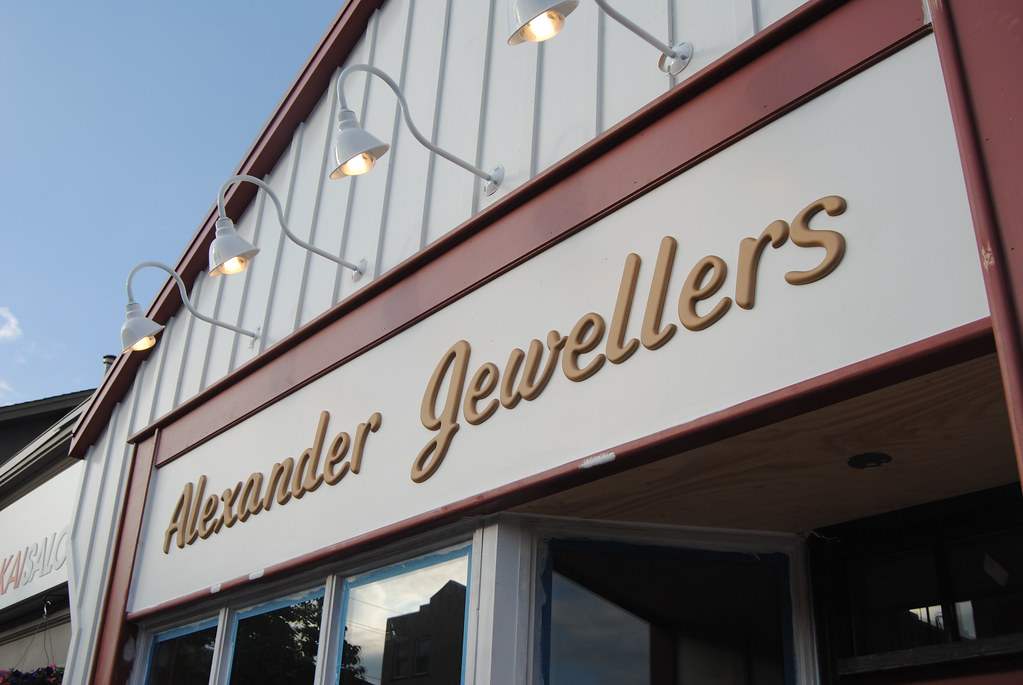 Our experience in finding our wedding rings with Alexander Jewellers was very special. Alex and Kathy are such warm and kind people that we would find ourselves spending more time in their shop chatting, than discussing our ring selection. Alex was able to make a custom engagement ring and wedding band that is absolutely perfect. They didn't just make our wedding rings, but became a part of our love story. We recommend Alexander Jewellers to anyone who wants a more personal and friendly shopping experience than a mall jeweller.